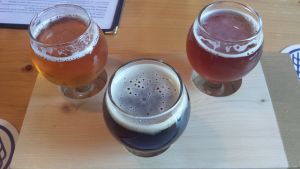 A lot of things go well together, but I am in the camp that believes nothing goes better than bikes and beers.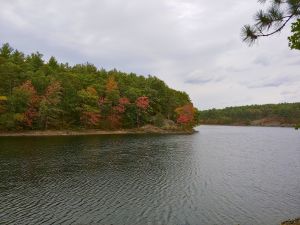 Fall, the most glorious time in the Northeast to get out on the mountain bike.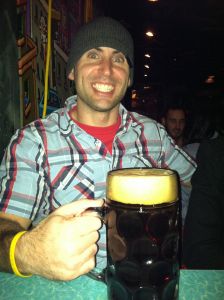 jk
jk found StartBiking.com in 2007. Today he works out of Metro Boston, living across the street from the Middlesex Fells Reservation. Trails he has been riding since 2002.